Services Available
Outcall massage with happy ending – £150
Outcall full service – £180
Outcall Nuru – +£30
Outcall Prostate – +£20
07767966512
Full service Canary Wharf
If you're searching for a cheap, mediocre massage, then look elsewhere, because we are canarywharferotic offer life changing experiences, not just massages. We understand you, and we are aware that you need a smoking hot Asian woman to have some naked fun with. Therefore, we are here to accommodate. All of our expert masseuses are trained to perform all massage styles, but they have also been taught how to give premium pleasure. All of our masseuses offer full services, meaning you can have anything including a hand job, blow job, sex and a happy ending. Want some even kinkier extras? No problem, just give us a call and discuss your fantasies with a member of our team.
Read more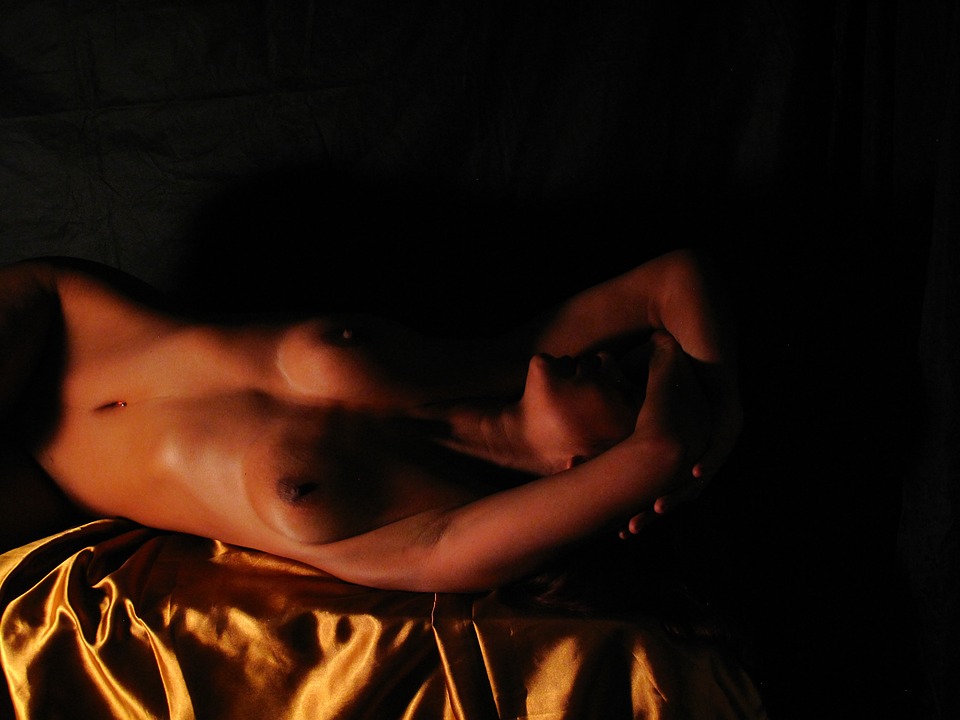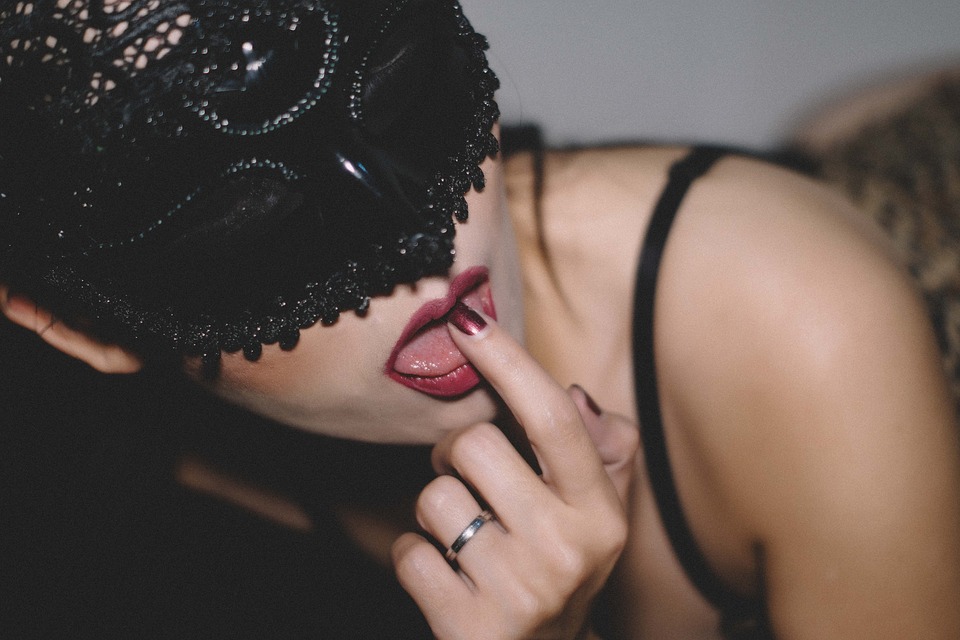 Erotic massage Canary Wharf
Are you bored of have rushed, unsatisfying sex with the same partner? Are you pining for something spontaneous, wild and seriously sexy? Well, we've got the service just for you. We don't just offer erotic massages; we offer one-of- a-kind erotic massages that are bound to leave you weak at the knees. This service is anything but rushed; in fact it's frustratingly slow and teasing for an extra special happy ending.
All you need to do is lie down, relax and let your mind wander free as a sexy Asian masseuse of your choice seductively touches and caresses your naked body. But don't get too excited because you're going to be there for a while. You are going to be there until you experience the best orgasm of your entire life.
Read more
Tantric massage Canary Wharf
Lie back and allow yourself to be teased and tempted into erotic paradise with a tantric massage. Our house special, this style is anything but boring. A classic tantric massage involves an exotic blend of sensual desire, sexual tension and hot, intimate passion. If you're after deep intimacy that drives you wild, a tantric massage is the one. Our oriental therapists can cup your naked body in their soft hands and gently arouse you. Let them perform their sultry magic on you and take you back and forth from the edge of orgasm. Tremble as their soft lips kiss you and moan as they pamper you with full service. Don't be shy and choose the classic tantric for a experience you'll be craving in your wettest dreams.
Read more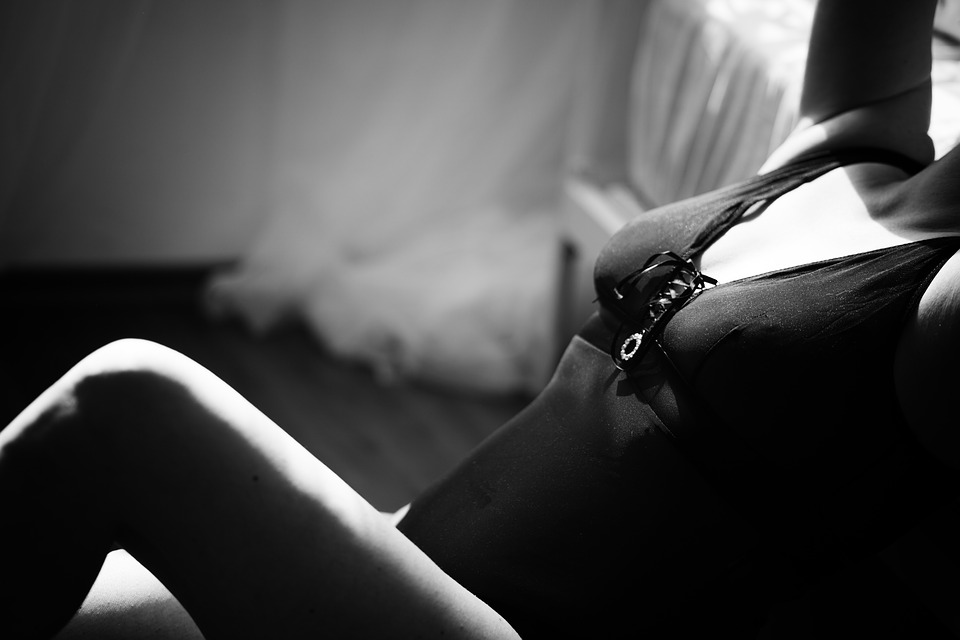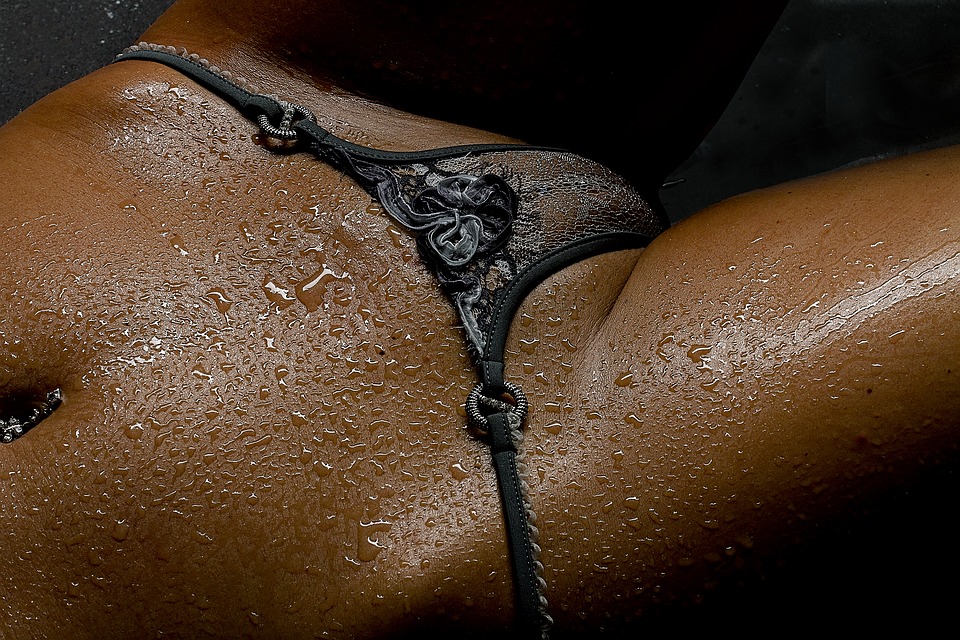 Nuru massage Canary Wharf
One for the bucket list, you 100 per cent need to try nuru massage before you die. The Japanese style is frustratingly erotic from the get-go. Undress out of your clothes and allow the tantric temptress coat you in a specialised gel. Watch as her hazel piercing eyes glare into your eagerly excited pupils, as she gives you a subtle wink to take you on the best ride of your life. You'll be overwhelmed with exhilarating sensations as she slips and slides her bouncy breasts and amazing ass all over your body. Book nuru full service to raise temperatures through the roof! You'll definitely be in no rush to cool down.
Read more
Sensual massage Canary Wharf
Soft and soothing or raunchy and racy, a sensual massage can be anything you want it to be. But one things for sure, this delicious style is NEVER rushed. This popular massage is by far the most spine tingling and it's not hard to see why. Designed to awaken the sexual organs, the masseuse uses her dainty fingertips to work from the less sensitive to the most intimate areas. You may close your eyes, but boy this isn't no dream! Allow your toe to curl and heart to race as her tantalising hands reach your lingam. You're guaranteed to pant as she cups your balls and draws circles on the tip. Play nice and she'll give you a sexy suck, blowing more than just your mind.
Read more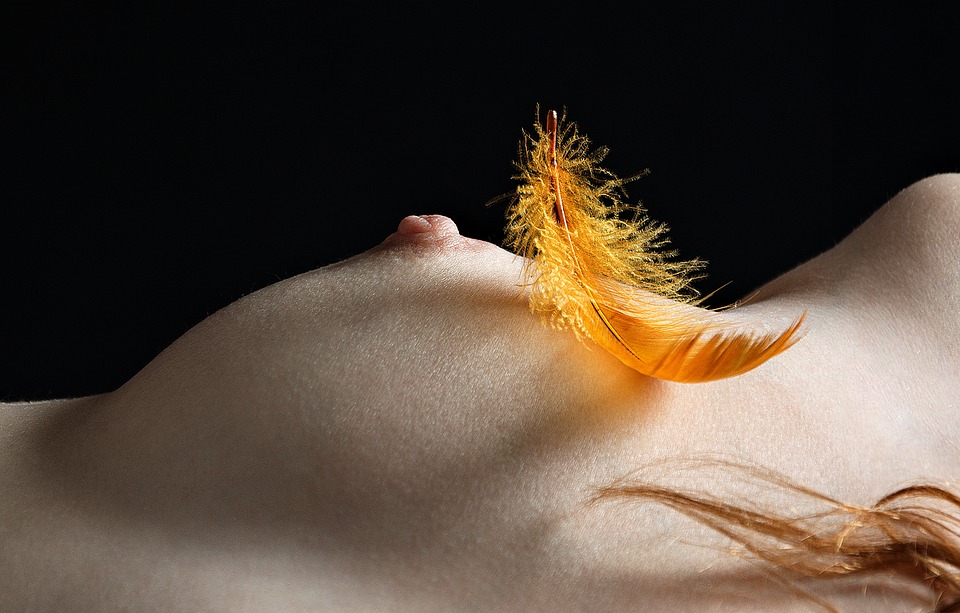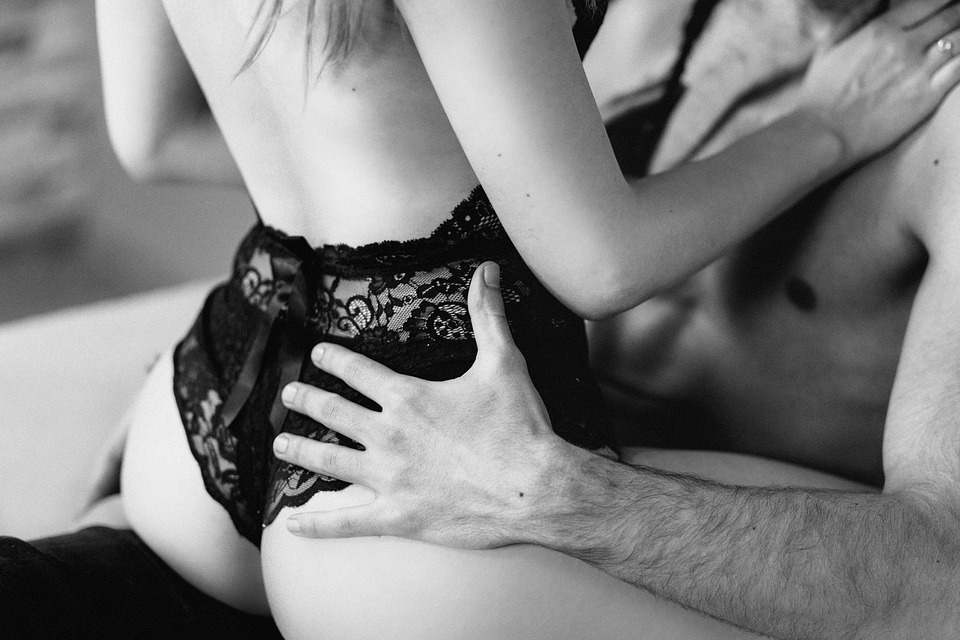 Body to body massage Canary Wharf
This intensely erotic massage is sure to get you going. If you're after a full body massage that allows you feel incredibly sexual sensations, a body to body massage is the one for you. Our banging masseuses will coat your body in oils before straddling you and using her body to stimulate you. Let her grind her soft warmth all over you. Imagine feeling a gorgeous Asian girl with a tight body pressed up against you. Would you be able to resist? She will trail her breasts and warm lips slowly down your body. As your excitement rises, she will stop just before you explode. Taking you back and forth from the edge of heaven, you will be shaking with desire. What are you waiting for? Get booking!
Read more
Lingam massage Canary Wharf
Whether you're stressed out at work, fancying a mid-week treat or in need of some extra TLC then look no further than a lingam massage! At Canary Wharf Erotic, all our girls are brimming with expertise when it comes to working your manhood into the horniest state it's ever been in. Allow them to sensually cup your balls, stroke down your penis and tease the tip as you shake in the most
euphoric pleasure. To give your lingam the attention it deserves then you need to book the full service. A body-shaking blowjob and thrill-seeking sex will have you be moaning and groaning like you've never done before. Just wait until you become indulged into this orgasmic delight.
Read more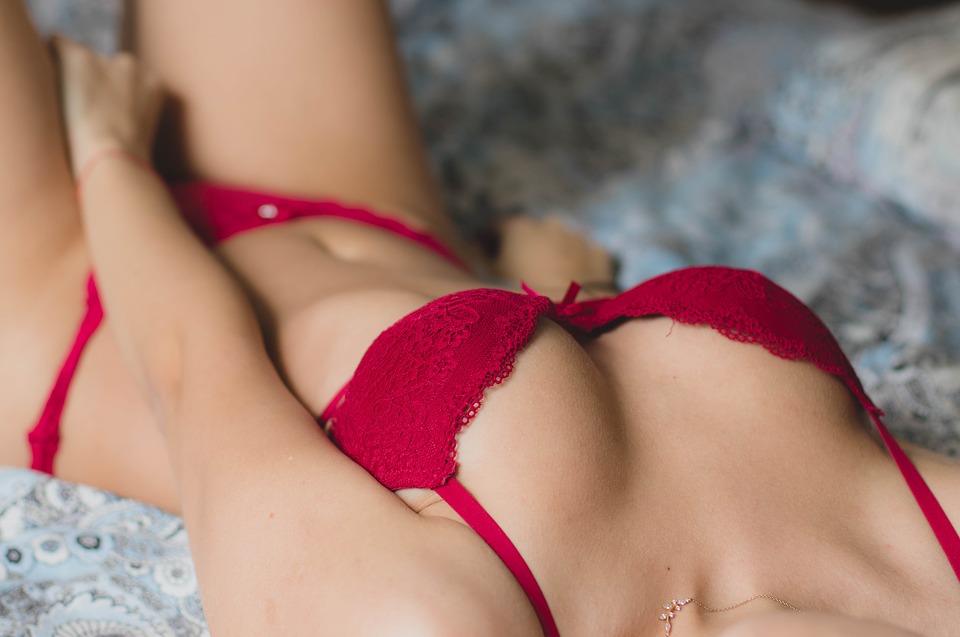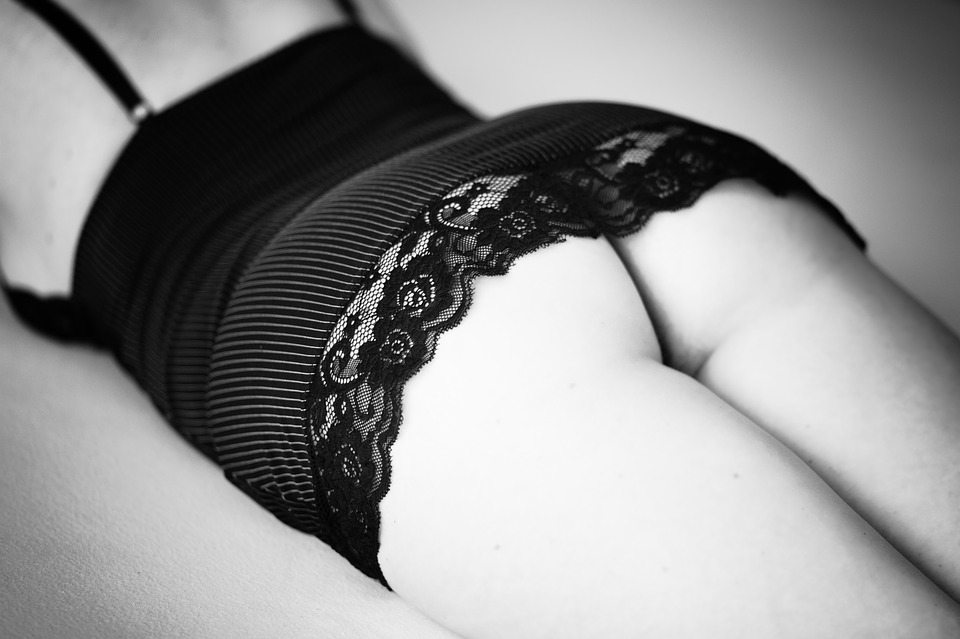 Prostate massage Canary Wharf
If you didn't already know, women aren't the only ones who have a G-spot, you do too- and it's called the prostate. Perhaps you're apprehensive to try anal play, but you shouldn't be- because you're missing out on one hell of a ride. Here at canarywharferotic, we offer an unprecedented prostate massage that will leave every inch of your body tingling and shaking.
This gentle, sensual and inconceivably pleasurable practice is one of our most popular massages, and it's not difficult to see why. Our expert masseuses are not only qualified to perform this massage, but know exactly how to push your pleasure buttons! Just lie back and relax as a beautiful woman of your choice caresses your G-spot for the ultimate pleasurable experience.
Read more
Happy ending massage Canary Wharf
Here at canarywharferotic, we pride ourselves on giving you exactly what you want, and more. We know that you're sexually unsatisfied and probably frustrated too- which is why we have added our 'happy ending massage' to our list of services. You need a release; you need to feel all of your tension converted into pleasure as it pulsates through your body until the point of no return.
This massage is designed to create a physical release in more ways than one. Not only will you feel more relaxed and happier, but you'll also get the whole-body, toe-curling orgasm that you've needed. Using various erotic techniques that promise to make you moan, our masseuses can give you a happy ending you'll certainly never forget!
Read more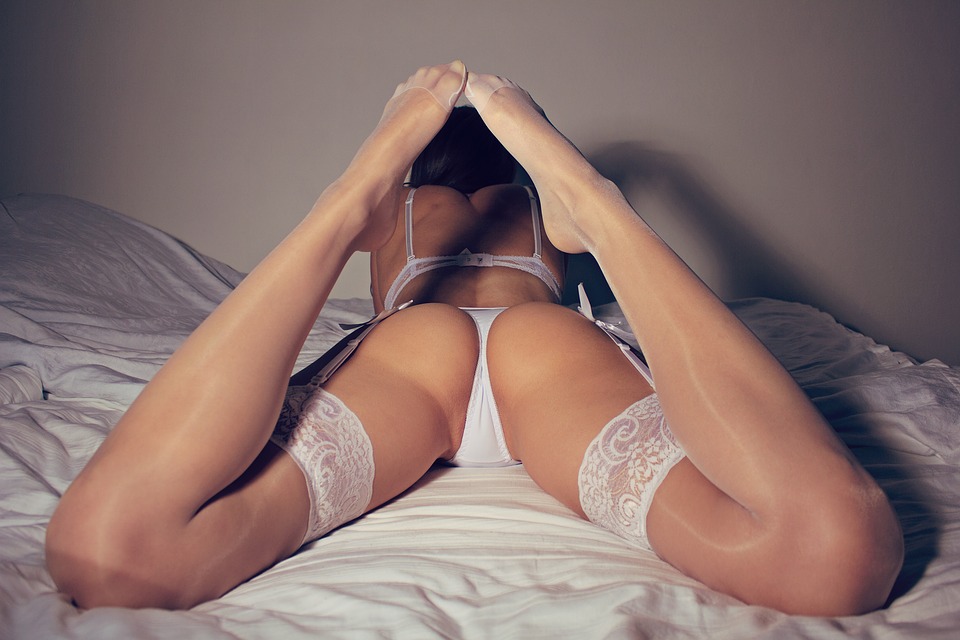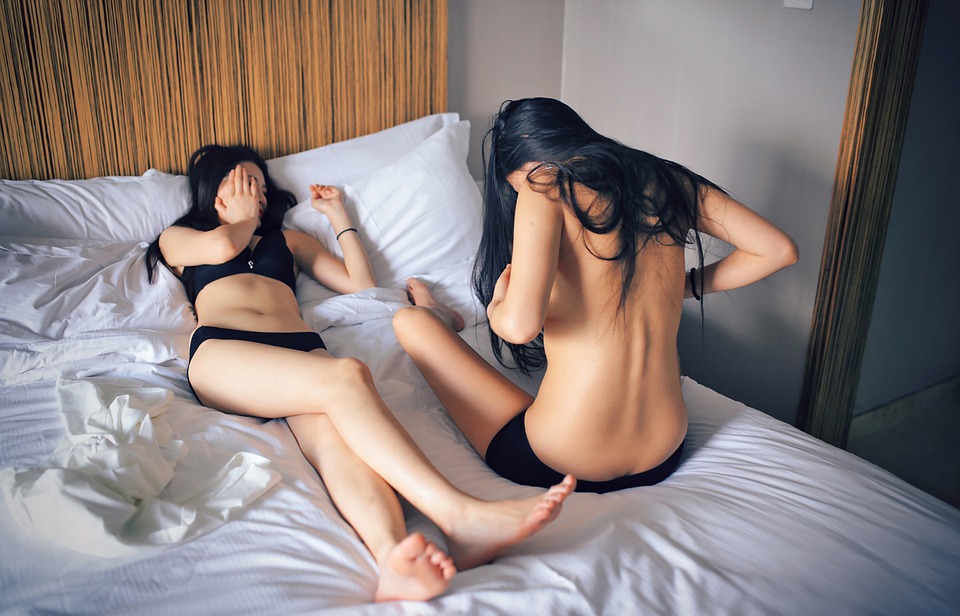 4 hands massage Canary Wharf
If you're looking for a massage that really gets your heart racing and your body tingling, look no further than the 4 Hands massage. Involving two masseuses pleasuring you instead of one, this incredible massage is something every man dreams of. More often than not, you might be torn between a curvaceous sex kitten and a naughty little bombshell. With a 4 Hands massage, you can have both! Imagine both of these two vixens stripping in front of you before slowly stroking their hands down your excited body. Don't worry if you're frozen with nerves – these girls are professionals who can take you for a wild ride. Lie back and let one trace her tempting lips down your body while the other massages you from behind. Sandwiched between two gorgeous ladies, you're sure to have a very happy ending.
Read more
Incall and outcall massage Canary Wharf
At Canary Wharf Erotic we are completely flexible to tailor our services around all of our clients' needs. We therefore offer an incall and outcall service. The terms are self-explanatory – incall is when you book your session at one of our parlours. All of our Central London parlours are fit for a king and boast the latest massage equipment. However, don't worry if you're strapped for time or want to escape the grinds of London traffic – we're more than happy to send a masseuse to you at your hotel, house or apartment. Our outcall service operates to most of the capital's postcodes. Both services run from 10am to 3am, seven days a week – all you have to do is ring our 24 hour hotline and book.
Read more