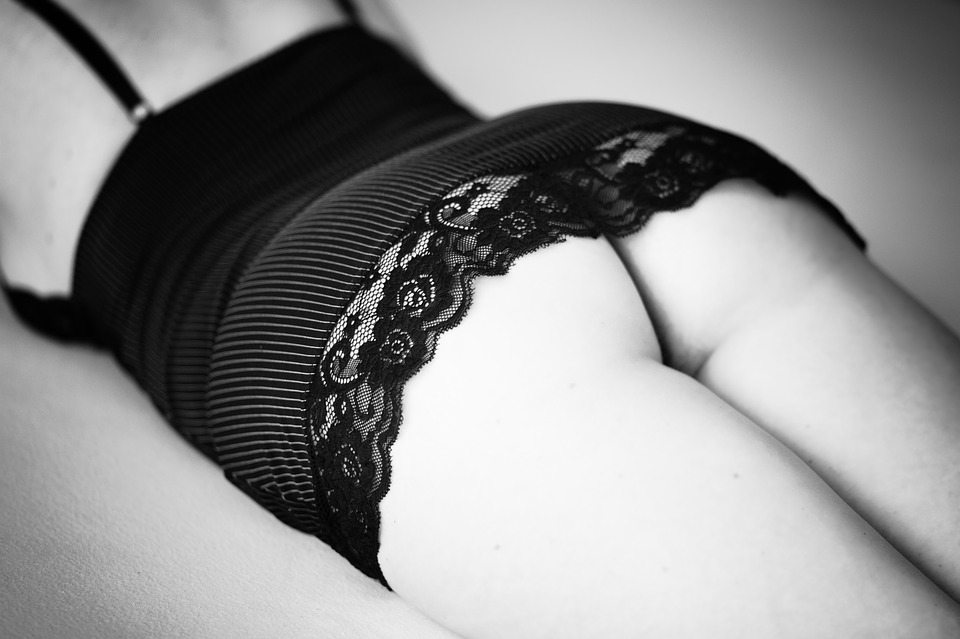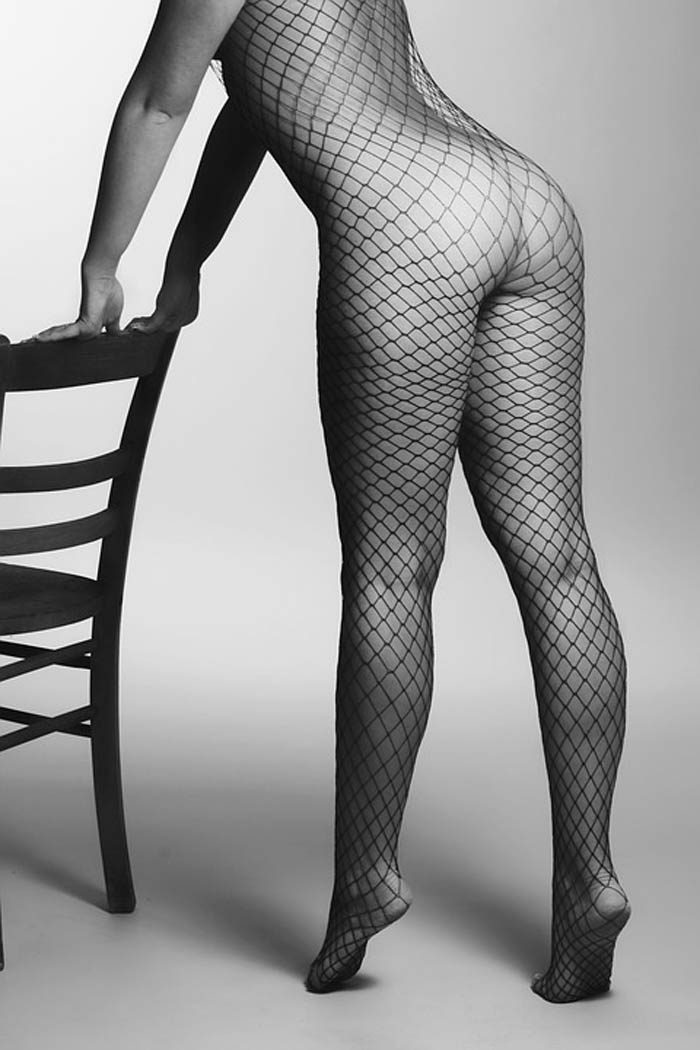 07767966512
Prices
Outcall massage with happy ending – £140
Outcall full service – £160
Prostate massage
Want to shred all of your stresses in the most blissful way possible? Then it looks like you've come to the right place. Our unwinding massaging services are seasoned with sexual pleasure, giving you a release in more ways than one!
Based in London, we offer an incall and outcall service to most addresses in London. We're also open 365 days a year, meaning you'll never miss out on our soothing TLC.
What is a prostate massage?
Prostate massage is a style which goes much further than the generic erotic services we offer. Maybe self-explanatory, it's the only service which turns its attention to your prostate gland and boy it feels damn good.
A prostate session begins similar to all our other massages, with a full body massage with both you and the masseuse naked. Once your body is turned on she will navigate you onto your back and gently wet her finger, before slipping it inside. Firstly, she'll go slow, soothing the prostate gland and giving you a sexual climax like no other. But just wait until she hits your G-spot – this is bound to send your brain into frenzy.
Prostate massage is also known as a 'prostate milking service' this is because the techniques manually stimulate the release of sperm and trapped sexual fluid through the prostate duct. When the build-up of fluid is released you'll be mesmerised sensational orgasms, which struggle to be achieved by other arousal techniques.
Why should I get a prostate massage?
So you're probably thinking prostate massage is for the adventurous, but the service actually goes much further than satisfying those with a deliciously daring appetite. It's often used to help those who suffer from prostatitis, prostate duct blockages and painful urination. Of course, if you don't suffer a prostate problem, the massage is still worth your while. It's the only massage which awakens the G-spot, promising you a unique flurry of spine-tingling happy endings.
07767966512
Where can I get a prostate massage?
We offer prostate massage at every one of our Central London parlours, with each and every one of our masseuses being trained in the service. We understand sometimes our clients are strapped for time, so prostate massage is available for outcall to most locations across the city. Both our services run from 10am until 3am, seven days a week and incorporate everything you need for the perfect prostate experience. Stress free and totally relaxing, all you have to do is provide yourself for the massage!
How much is prostate massage?
Prostate massage starts at £130 p/h for incall and £160 p/h for outcall bookings (includes therapist's transports fees) for a full breakdown of prices see table below.
Summary
So we hope we've tickled your G-spot enough to try prostate massages, believe us boys – just you see what you've been missing out on! From the moment you pick up the phone, our service is super relaxing and rejuvenates your tired body from the get-go.
All of our services come with a complimentary shower with soap and towels before and after your massage. You also have the choice of which oils you want the therapist to use throughout your session. And even better, you cherry-pick which hot oriental masseuse you have for your steamy encounter. We have gorgeous Chinese, Japanese and Korean ladies who are all blessed with the most alluring beauty. As our motto goes our masseuses are ladies in the streets, freaks in the sheets.
It really doesn't get much better than a prostate massage at Canary Wharf Erotic. All you have to do is give us a dial and book today.
FAQ
Please click on the question to reveal the answer.
07767966512
BOOK OUTCALL MASSAGE IN CANARY WHARF