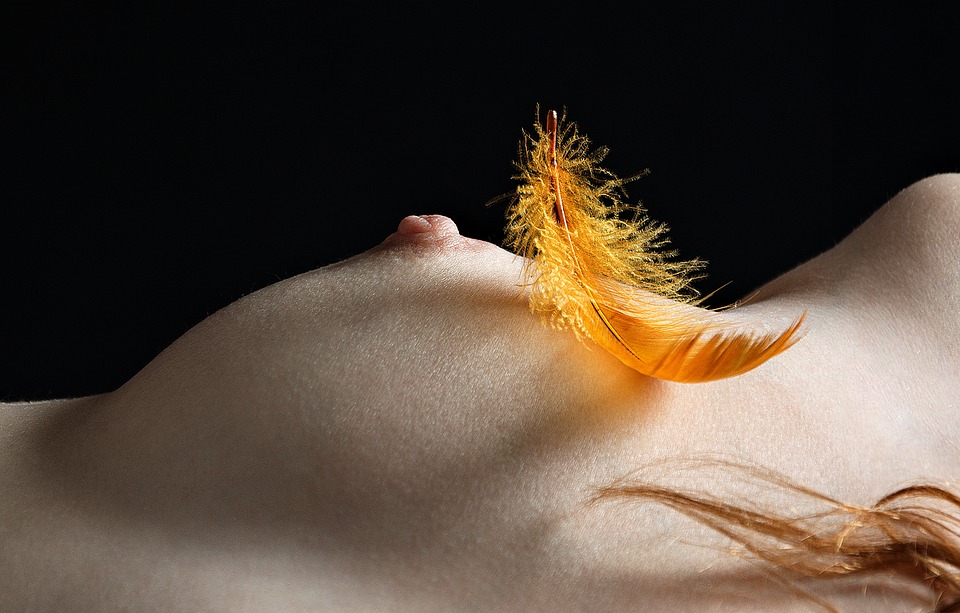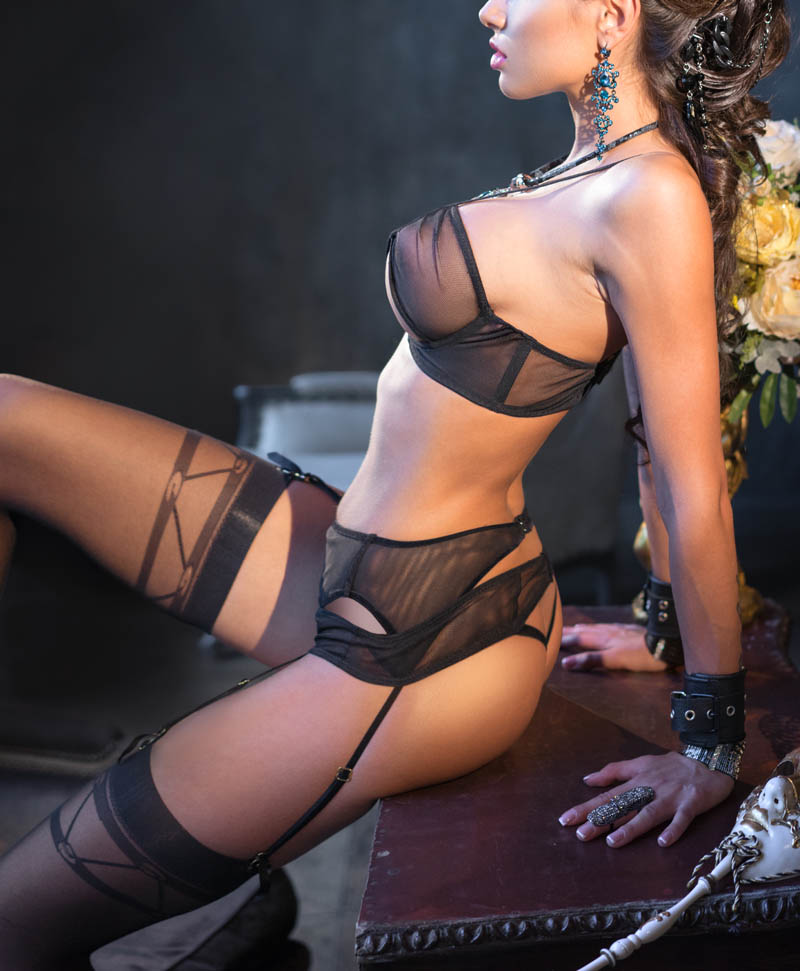 07767966512
Prices
Outcall massage with happy ending – £140
Outcall full service – £160
Sensual massage
Experts in the art of seduction, our massages are tailor-made to suit all our client's individual needs and aspirations. So whether you're seeking a powerful stress reliever, craving a night of smoking-hot passion or in need of some tantalising TLC in the company of a stunning therapist then we have it covered. Our services operate from 10am to 3am, 365 days a year (including Christmas day!) meaning we are fully flexible to cater around your sexual desires.
What is sensual massage and why should I get one?
Sensual massage is one of the most relaxing services we offer and soothes the body and mind from the get-go. To begin the session, the masseuse will gently remove your clothing before caressing your skin with massage oil. The techniques, which derive from the classic style, warm the muscles for the perfect sensual experience. As the massage progresses the body's erogenous zones gradually become more stimulated and flurry with overwhelming pleasure. The beauty of a massage at Canary Wharf Erotic is that our expertly trained masseuses are not afraid to touch your most intimate areas. Allow her to softly cup, trail and stroke along your manhood – from head to toe you'll tingling with excitement. And we haven't even mentioned how sensational your orgasms will be yet.
There are a SO many reasons why you need a sensual massage at Canary Wharf Erotic. The breath-taking techniques allow you to reconnect your body, mind and soul to diminish negative thoughts and feelings. It also helps physical health too. At Canary Wharf Erotic we pride ourselves on our high-class and lavish service – therefore our sensual experiences come with a complimentary shower, complete with luxury soaps and towels on arrival to our parlour. Why not invite your chosen therapist in for some wet 'n' wild fun? Things are sure to get super steamy with your Chinese, Japanese or Korean firecracker.
07767966512
Where can I get a sensual massage and how much is it?
Sensual massage is offered as part of our happy ending and full service package. Happy ending comprises of the full-body sensual massage, hand relief and orgasm and starts at £100 for 60 minutes. If you're feeling super risqué then we urge you to book the full service, which also includes the most toe-curling oral and penetration experience. The delicious session starts at £150 p/h and gives you the most glorious orgasm. Happy endings are not just in fairy tales!
Sensual massage is available at all of our exclusive Central London parlours, in some of the city's busiest hotspots including Marylebone, Mayfair and Kings Cross. However, if you want to kick back and relax as soon as you've booked your session then we give you the option to outcall your favourite masseuse. Our outcall service runs to most London postcodes. Give us a text, call or email and we will work our magic to have a gorgeous masseuse in your company in minutes.
FAQ
Please click on the question to reveal the answer.
07767966512
BOOK OUTCALL MASSAGE IN CANARY WHARF